Plastic surgery dedicated to the african skin
Ambassade Esthétique Afrique is a medical organization that connects a patient of Africa with plastic surgeons specialized in the ethnic particularity and the nature of African skin. This enables to allow the practice of cosmetic surgery abroad at prices much lower compared to those practiced in France and Western Europe while maintaining a comparable level of benefits.
Breast Repair Surgery or Breast Aesthetic Surgery focuses on increasing, reducing, repairing or adjusting the balance, shape and volume of breasts.

Present in the body, adipose tissue or adipocytes are deposits of fat stored in various areas of the body: hips, buttocks, chest, belly, thighs, arms, etc ...

In addition to facial liftings, other operations are located on the face that will correct the ears, nose, eyelids, cheekbones, neck, chin or the drawing of the smile.
The aesthetics applied to sex may seem inappropriate or excessive and subject to taboos. Today, the visible external aspect of sex is one of the elements of a fulfilling sexuality; cement of the couple. When it is not working properly, it is possible to diagnose the causes to find solutions.

The surgical procedures on the limbs: the arms or the legs may be applicable on two cases: while a redesigned is required after excessive excess skin released after massive weight loss or during the villiage and sagging of the skin.

We use the term "belly" to refer to the abdomen, located below the chest and above the genitals. The operations performed are intended to remodel the part of the abomen that includes the navel or umbilicus.
When it becomes vital to reduce overweight, surgery is considered to lose a lot of weight. All the techniques of treatment of obesity consist of a limitation of the food intake either by the installation of a Gastric Ring, Sleeve Gastrectomy which reduces the volume of the stomach or the Gastric Bypass which bypasses a part of the stomach and intestine.

Often the appreciation of the size of the penis is not rational, but hugging to create a real embarrassment in the sexual practice of the person concerned. The solution is not always surgical, the influence of the psyche is too important in the practice of a sexuality bloomed so that one can limit oneself to problems of measurement.
Available Services at Ambassade Esthétique AFRIQUE
Comprehensive medical services
To make your stay at Ambassade Esthétique AFRIQUE a stressless and positive experience, many complementary services are available.
Our objective is your satisfaction!
Plastic Surgery
Ambassade Esthétique AFRIQUE has selected specialized surgeons for all cosmetic surgery procedures on African or Caucasian skin.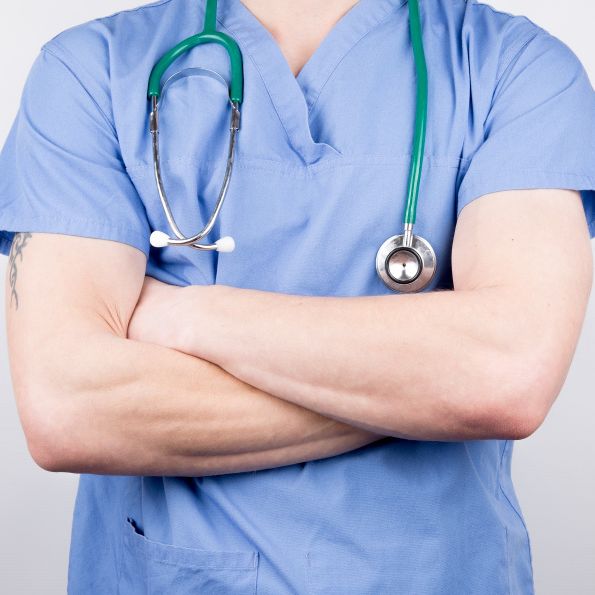 Aesthetic medicine
When the diagnosis enables it, the aesthetic medicine are also performed by the medical teams selected by Ambassade Esthétique AFRIQUE.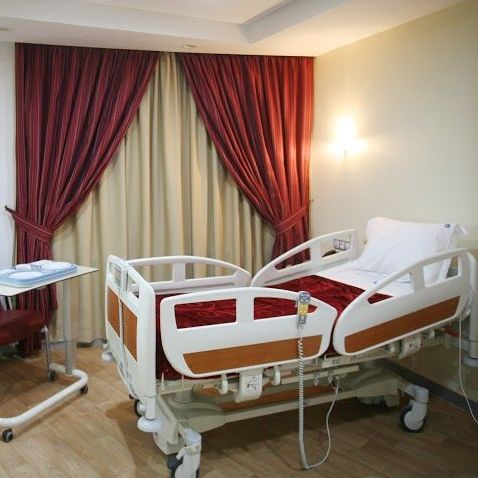 Hospital Accomodation
When required, Hospital accommodation is included in the packages of services of Ambassade Esthétique AFRIQUE.
Additional services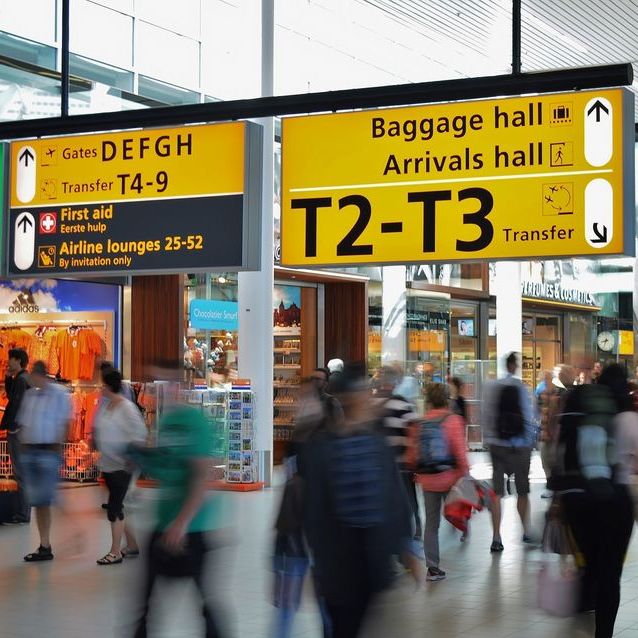 Travel and Transfer
Ambassade Esthétique AFRIQUE organizes your trip to the medical center that has been booked for you. Transfers Airport-Clinic and / or Hotel-Clinic are available by car with a private car with a chauffeur.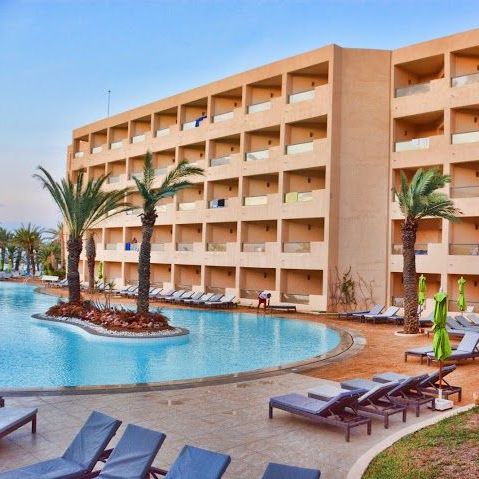 Accommodation
Ambassade Esthétique AFRIQUE also takes care of your hotel accommodation. During convalescence or when hospitalization is not mandatory. We have 4 and 5 stars facilities in a pleasant and comfortable environment to recover. Your companion can be taken care of.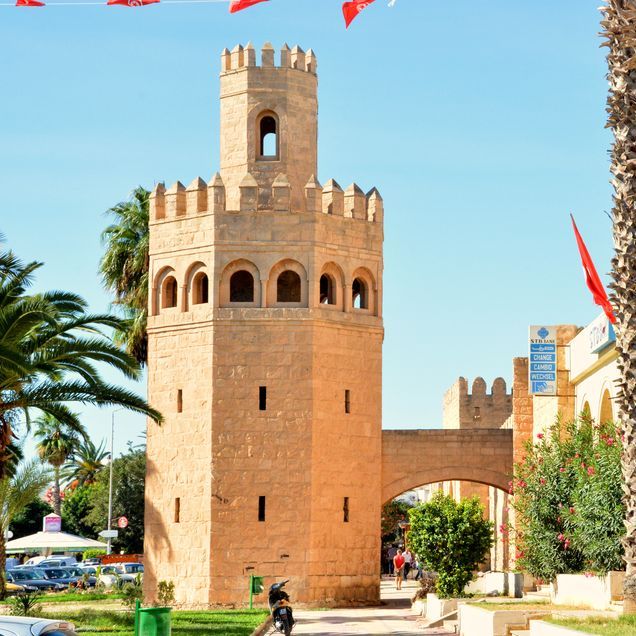 Leisure and Activities
Ambassade Esthétique AFRIQUE can organize tourist, cultural and leisure activities during your stay for you or your companions.
Founded and Managed by Doctor Latouche
Medical Background

Dr. Latouche is a specialist surgeon in Restorative and Aesthetic Plastic Surgery. He graduated from the Faculty of Medicine of René Descartes, Paris V University. Specialist in Intimate Sexual Surgery, Ex Member of the SFCPRE (French Society of Plastic Surgery, Restorative and Esthetic), He is founding member of the SOFCEP (French Society of Aesthetic and Plastic Surgeons). Former Head of Clinic at the Faculty of Medicine, former attaché of the Hospitals of Paris, he worked at the Boucicaut Hospital and the Necker-Enfants Malades Hospital and the Fontainebleau Hospital. Between 1994 and 2011, he operated regularly in West Africa, particularly in Abidjan and Dakar. He completed his education at HEC Paris with the HEC Challenge Plus business training. "My job: Harmonize the body and its image"

Professional Records

Dr. Xavier Latouche is the founder of Medical Management International (MMI), a company based near Porto, Portugal. MMI specializes in international medical management with three subsidiaries: "International Medical Embassy", whose objective is focused on medical evacuations to Tunisia from other African countries, for all medical and surgical pathology. "Aesthetic Embassy" which aims to make aesthetic surgery accessible to the greatest number in safety and with high quality, mainly in Tunisia and Portugal. "Aesthetic Africa Embassy" is aimed primarily at the African woman seeking specific care for her origins.Because we love her beauty and help her maintain it.

Author and Researcher

Doctor Author Dr. Latouche throughout his career has shared his expertise to help to understand the benefits and limits of the medical action applied to aesthetics. With this objective, he co-wrote several books accessible to all on these topics, published by Paillot and Hachette. Doctor Researcher Dr. Xavier Larouche has also worked in medical research. He is one of four members of the team who discovered the "Sinus of the Cerebellum Tent" (https://www.ncbi.nlm.nih.gov/pubmed/1227669). He participated to the design of hydrogel-based soft implants that were approved for the patent INPI FR2693901, Publication Jan 1994, Priority Jul 1992, Dr. Xavier Latouche. He is also a former director of Opale Biotechnology 1994, a company build to develop artificial blood researches.
Les livres du Dr. Latouche
 Due to availability only in French Language, this section remain in French
Le Guide Hachettede laChirurgie Esthétique

Dr Xavier Latouche et Chantal Higy-LangHachette Pratique, Ed. 2010

De la tête aux pieds, toutes les techniques de chirurgie esthétique passées au crible : modalités pratiques, déroulement de l'intervention, résultat escompté, risques, tarifs. - Pour chaque technique, des cas pratiques et une foire aux questions pour répondre parfaitement aux attentes des lecteurs.Une déculpabilisation du candidat à la chirurgie esthétique, grâce à une approche pragmatique et bienveillante...

La médecine esthétique :Belles, beauxSans bistouri !

Dr Xavier Latouche et Chantal Higy-LangHachette Pratique, Ed. 2009

Efficace et peu invasive, la médecine esthétique permet de gommer le passage du temps sans passer par la case chirurgie et bistouri. Quels sont les médecins autorisés à pratiquer la médecine esthétique Vais-je perdre mes expressions ? Est-ce douloureux ? Toutes les bonnes questions à vous poser avant de prendre votre décision...

Mon corps et moiChirurgie esthétiqueet désir de changement

Dr Xavier Latouche et Alain KrotenbergPayot Psychologie, Ed. 2002

La forme d'un nez, des seins petits ou tombants, des hanches trop amples... De plus en plus de personnes, adultes ou enfants, hommes ou femmes, ont recours à la chirurgie esthétique. S'agit-il d'une démarche superflue, inutile, vaine ? Certainement pas, car les troubles engendrés par le désir de changement peuvent être profonds et provoquer une authentique souffrance qu'il convient de soulager...